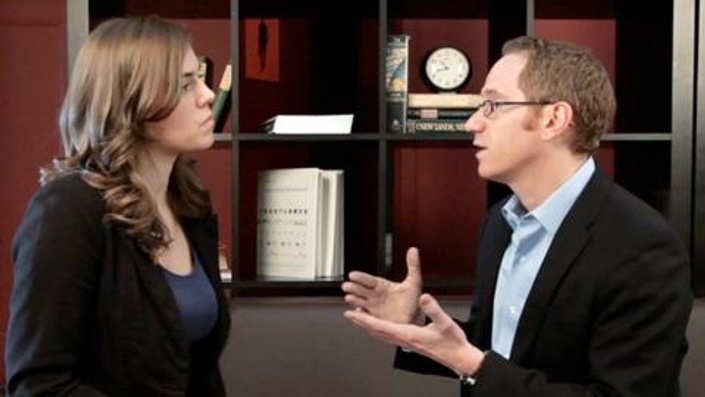 1:1 Salary Negotiation Coaching
Receive specialized, individual coaching from salary negotiation expert Jim Hopkinson for your unique career situation.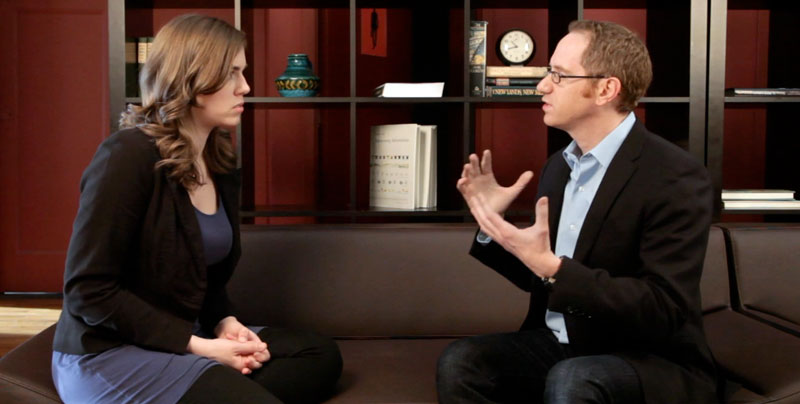 While there are many great books, courses, and blog posts offering salary negotiation advice, when working with someone 1:1 you receive specialized, individual attention for your unique situation .
Whether you're a senior director or graduating senior, have 5 years experience or 15, or are aiming for $40,000 or $140,000, I'm here to help.
At the conclusion of the coaching call, you will have:
An overall strategy to approach your interview or meeting
Specific phrases to use when negotiating
Facts and market research to bring to your interview
Inner confidence to succeed and earn what you deserve
View Coaching Package Details | Contact Jim for a free 15 minute session

Your Instructor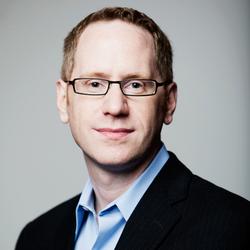 Jim Hopkinson is the author of "Salary Tutor: Learn the Salary Negotiation Secrets No One Ever Taught You." (Grand Central Publishing), and has been featured in Forbes, The Chicago Tribune, The New York Post, and Real Simple Magazine. He writes a negotiation column for Salary.com, and has also written online for the Wall St. Journal, Monster, and Wired.
As a salary negotiation expert, Jim offers actionable, easy-to-implement negotiation techniques that lead to increased confidence, greater career satisfaction, and earning $1,000s more in salary.
Known for his high-energy, humorous, and engaging presentations, he has spoken to groups large and small on the topic of negotiation, and has been chosen from more than 3,200 applicants to speak at the SXSW conference 3 times. He brings this dynamic approach on camera to bring his courses to life.
Prior to starting his own business, Jim managed the online marketing and social media strategy for WIRED.com, and before that, he held a dream job in sports at ESPN.com. He is an adjunct instructor at NYU, an avid runner, and enjoys serving as a mentor for young business professionals.