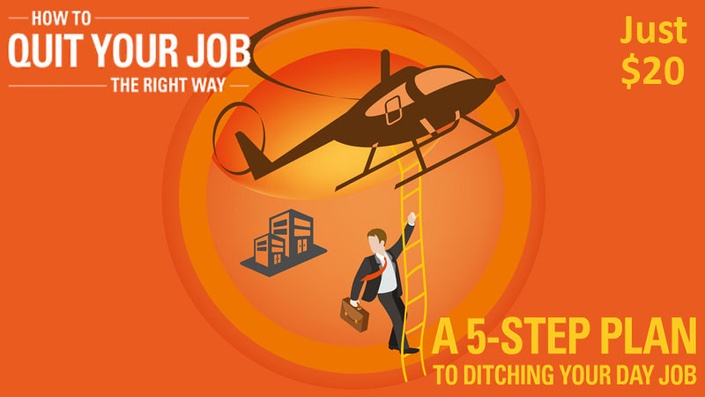 How To Quit Your Job - The Right Way: A 5-Step Plan To Ditching Your Day Job
Leave Your Soul-Sucking Job Once and For All! (But be smart about it).
Watch Promo Video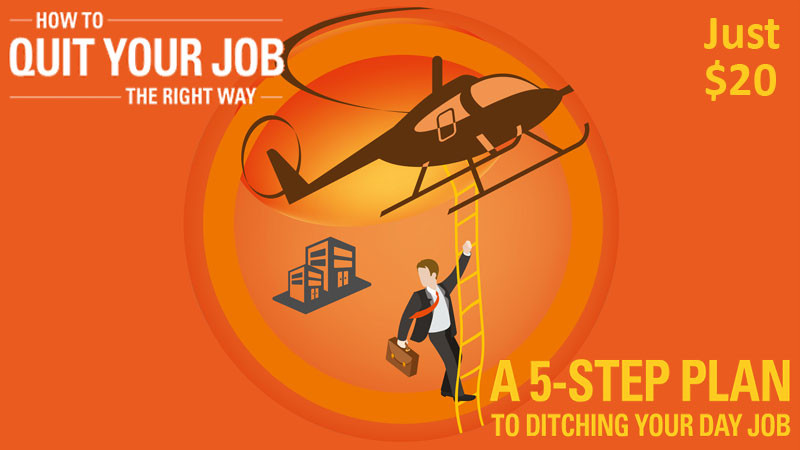 "Oh, you hate your job? Why didn't you say so? There's a support group for that. It's called EVERYBODY, and they meet at the bar." ― George Carlin
Sadly, this isn't far from the truth: most people don't like their jobs.
According to Gallup, 51% of people are not engaged at work. That means half of all working adults aren't happy in their so-so, vaguely tolerable job.
What's even worse is that an additional 17% are actively disengaged, meaning they hate their jobs. We think these statistics are nothing short of tragic, and we want to help.
If you're in either of these camps, but you're ready to make a change, this course is for you. We'll help you transition to a career where you can:
Be respected and valued for the work you do
Get paid what you're worth
Use your natural talents for what you were meant to do
Have more flexibility, time, and freedom in your life
Help others and make a difference
So get out of a job you hate (or just don't love) and transition smoothly into a life with more freedom, money, and fulfillment.

Get the course now via Udemy.com - Just $20

Your Instructor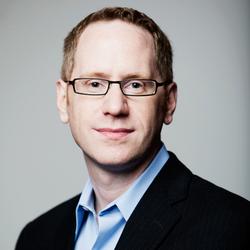 Jim Hopkinson is the author of "Salary Tutor: Learn the Salary Negotiation Secrets No One Ever Taught You." (Grand Central Publishing), and has been featured in Forbes, The Chicago Tribune, The New York Post, and Real Simple Magazine. He writes a negotiation column for Salary.com, and has also written online for the Wall St. Journal, Monster, and Wired.
As a salary negotiation expert, Jim offers actionable, easy-to-implement negotiation techniques that lead to increased confidence, greater career satisfaction, and earning $1,000s more in salary.
Known for his high-energy, humorous, and engaging presentations, he has spoken to groups large and small on the topic of negotiation, and has been chosen from more than 3,200 applicants to speak at the SXSW conference 3 times. He brings this dynamic approach on camera to bring his courses to life.
Prior to starting his own business, Jim managed the online marketing and social media strategy for WIRED.com, and before that, he held a dream job in sports at ESPN.com. He is an adjunct instructor at NYU, an avid runner, and enjoys serving as a mentor for young business professionals.